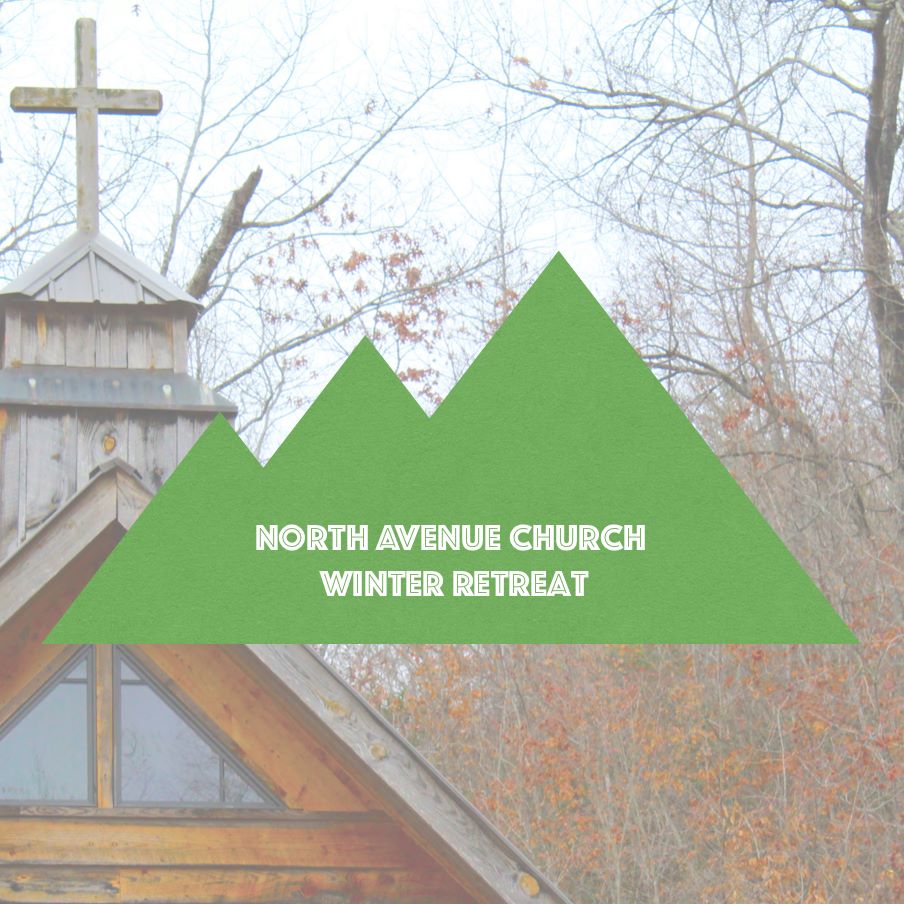 Two members of North Avenue Church give testimonies to living the Christian life at work in light of the gospel.
Grant is first with a very heartfelt and relatable look at the difficulties faced in the workplace with a strong conclusion on battling "slothfulness" in our work.
Haley then gives a testimony of the sovereignty and provision of God to provide work as she seeks to humbly honor God and family while serving the church.