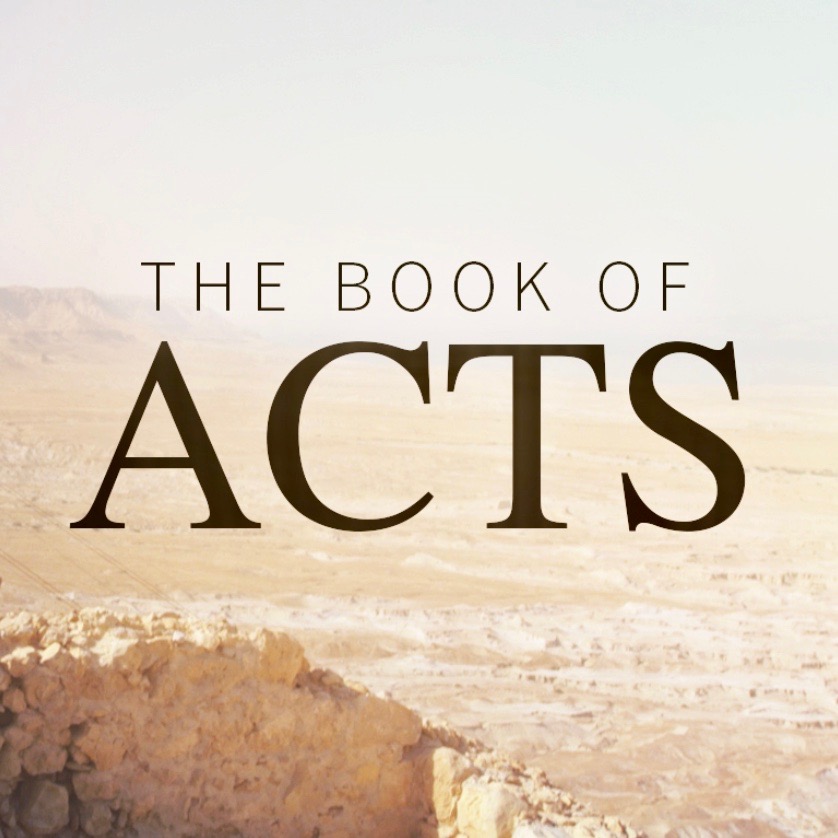 Scott showed us nine things we can learn from Paul's example in this brief and powerful passage.
1) Paul's consistency; 2) Paul's service; 3) Paul's humility; 4) Paul's tears; 5) Paul's trials; 6) Paul's teaching; 7) Paul's gospel-centeredness; 8) Paul's trust in God's providence over the future; 9) Paul's goal to persevere in faithfulness to the end.
You can watch the message here.