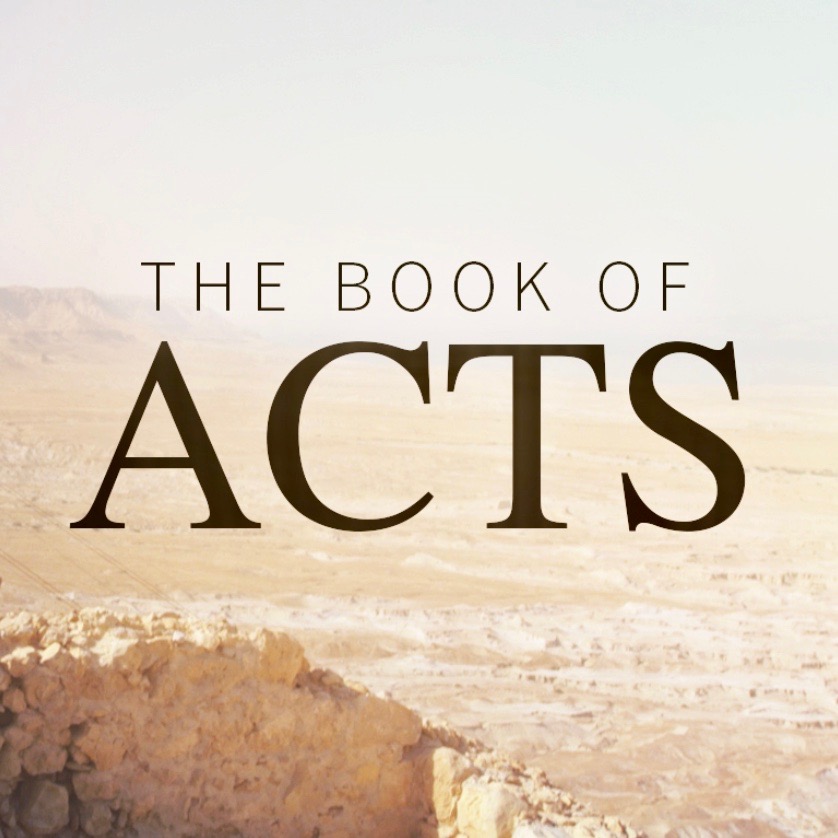 The three years Paul spent in Ephesus may have been the most fruitful of his entire life. Paul himself said of this time, "I will stay in Ephesus...for a wide door for effective work has opened to me, and there are many adversaries" (1 Corinthians 16:8-9). Perhaps as many as nine churches were planted during this time by Paul and his disciples in Asia Minor.
The three points of the sermon are:
1) Relentless Teaching; 2) Remarkable Miracles; 3) Radical Repentance.
You can watch the message here.