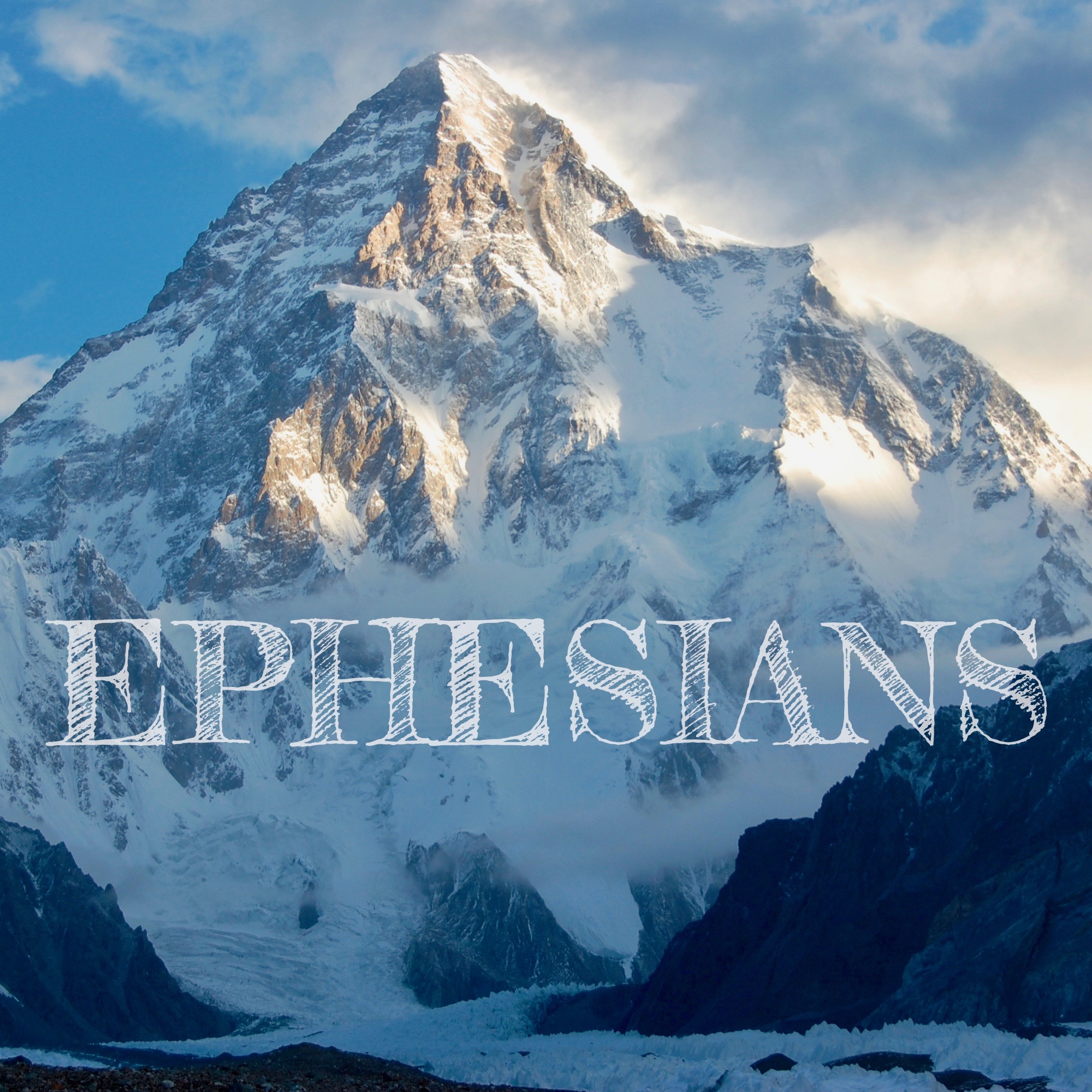 Mark, Fred, Greg, and Scott helped walk us through this passage. This outline is adapted from Tony Merida's commentary:
Identity: Don't live as the old man (v 17-19). Live as the new man (v 20-24).
Behavior: Replace lying with truth-telling (v 25). Replace unrighteous anger with righteous anger (v 26-27). Replace stealing with working and giving (v 28). Replace corrupt talk with edifying talk (v 29-30). Replace bitterness and rage with kindness and forgiveness (v 31-32).